Among these, the LC5e by Ladurner Equipment stand out, which was awarded a supply and maintenance lot worth a total of over 3 million euros.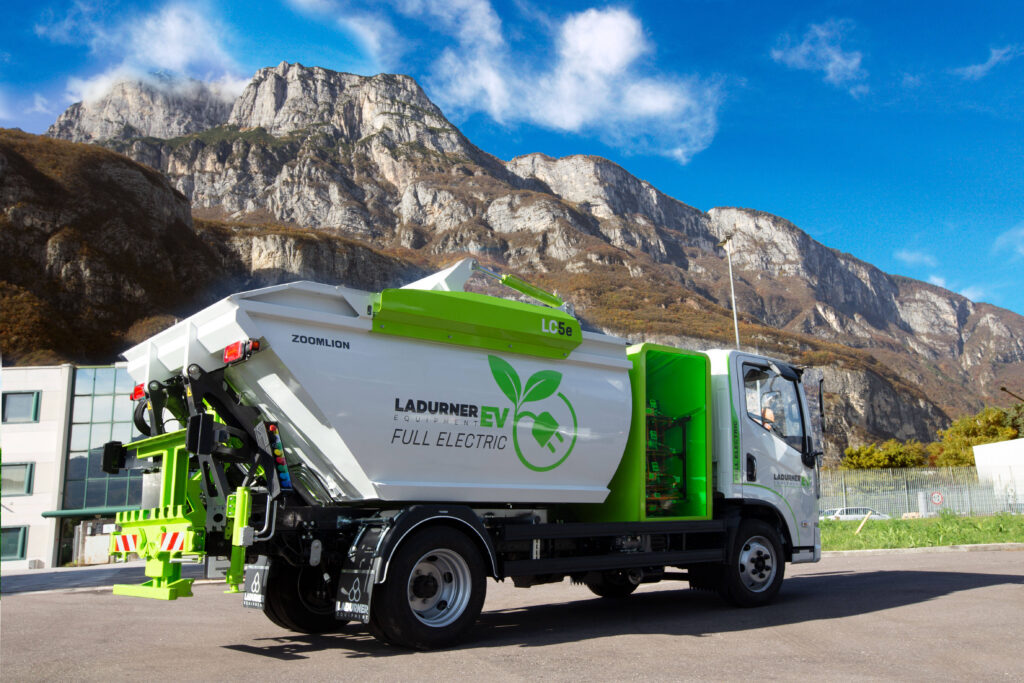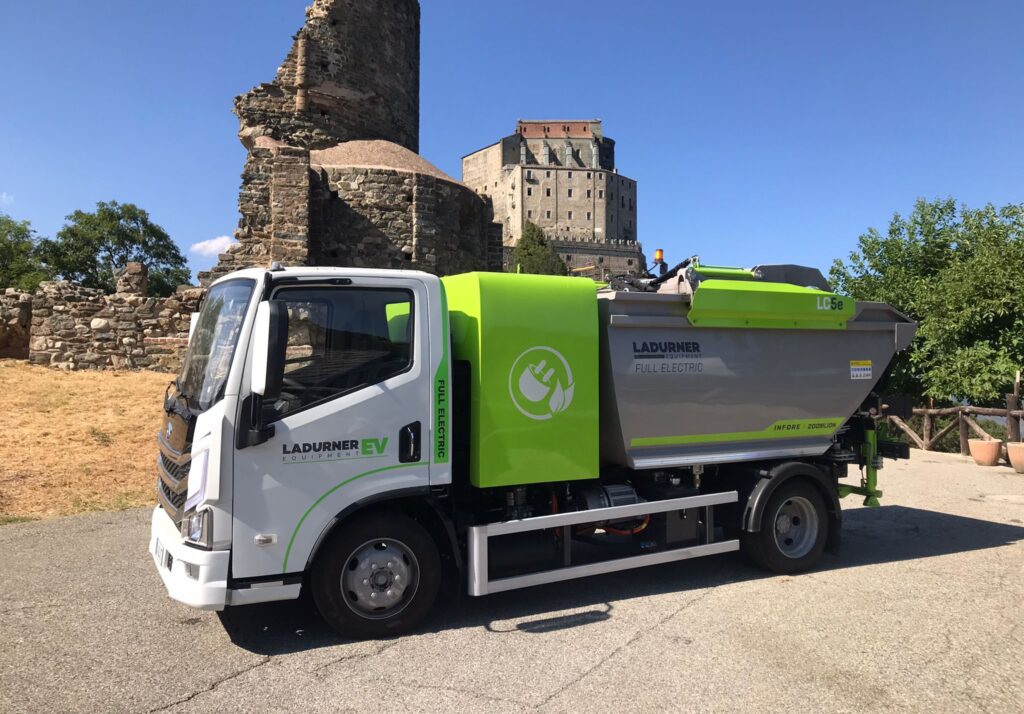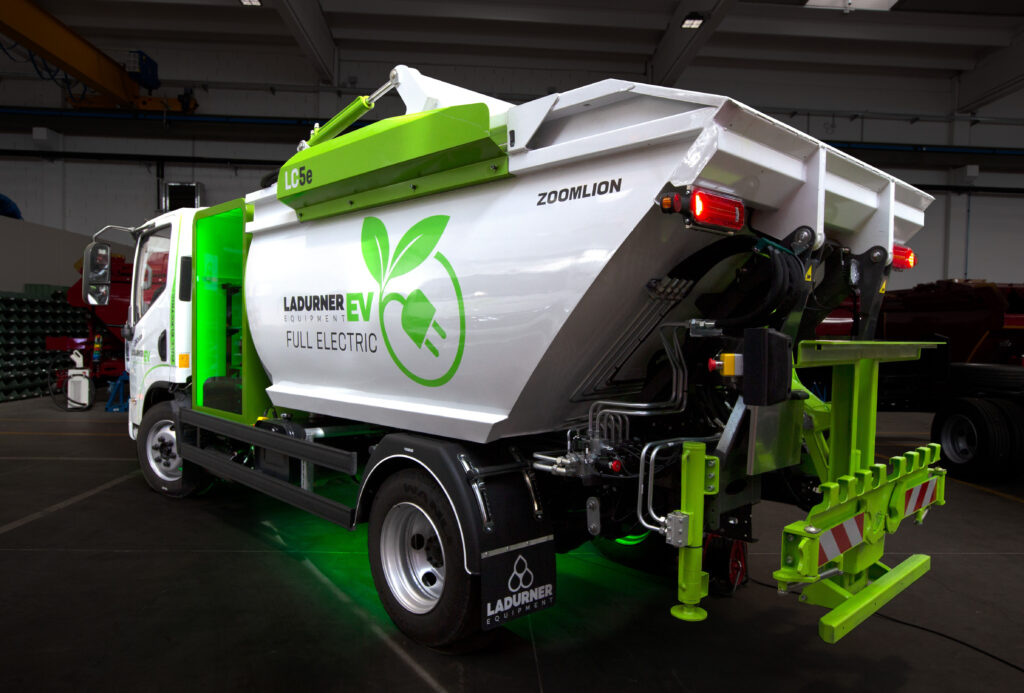 In the photos, the LC5e vehicle by Ladurner Equipment similar to the vehicles that will be supplied to Asia Naples
BOLZANO – The Equiment Division of Ladurner Ambiente, through the subsidiary Ladurner Equipment Srl, has been awarded the contract for the supply of LC5e electric vehicles, including maintenance under warranty, from A.S.I.A. – Environmental Hygiene Services Company – Naples S.p.A.
The agreement between Ladurner Equipment and Asia Napoli includes the purchase of vehicles, the activation of the option for additional vehicles, the maintenance service under warranty. The LC5e by Ladurner Equipment is a light full electric vehicle, N2 approved, with a gross vehicle weight of 60 quintals and with on-board equipment for the collection and compaction of waste, which makes it a ready and concrete industrial response to implementation of the National Recovery and Resilience Plan, the Pnrr, in the field of sustainable mobility, as well as responding to the CAM, the Minimum Environmental Criteria, adopted by ministerial decree. Since its official presentation at Ecomondo 2021, the international trade fair for the sector, the exclusive Ladurner vehicle has been the first light truck compactor for the European environmental hygiene market and immediately attracted the interest of operators with numerous requests for road tests, which are now giving concrete results both among private individuals and in public tender procedures.